Little Red Riding Hood and the LEGO Village (Paperback)
You have found our old website- this site no longer works! Please go to www.InkwoodNJ.com to shop - Thanks!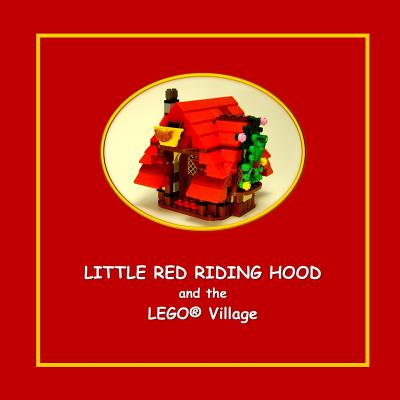 $55.00

Usually Ships in 1-5 Days
Description
---
Long gone was the time when Little Red Riding Hood was eaten by the Big Bad Wolf Join Little Red Riding Hood in this new story where each villager can make a wish that the village would try to fulfill From the back cover: "Oh my It is happening I wrote a book about the wishes we made at our Lego village It was so much fun working together to make our wishes come true I have done my best to share my memories with you in this book. I hope that you would enjoy them also By the way, if you want to come visit us, be sure to ask the delivery girls for our new address I hope that we would meet someday Until then, let's all have a very special and wonderful day Little Red Riding Hood" This paperback book is printed with font size 16 and has 212 photos. This book is priced for extended distribution.